The Executive Committee is composed of the President, Vice President, Secretary, and Treasurer. This committee is responsible for overseeing and supervising all internal operations. They are elected by the Board.
The President serves as the chair to the Executive Committee; they also spearhead the selections process, officiates board meetings, presides over all non-standing and appointed positions, and acts as the liaison between University faculty & staff and SAB.
The Vice President oversees all committee chairs, handles internal board relations, manages event evaluations, and controls risk management plans.
The Secretary takes meeting minutes, maintains the SAB Office, and does all other clerical tasks necessary for smooth board operations.
The Treasurer keeps financial records and publishes them to the student body after the academic year has ended.
Contact: sab+executive@truman.edu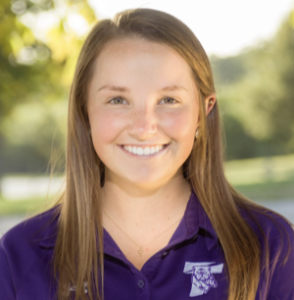 Kara Hunt – President
Kara is a junior accounting major with a minor in psychology from Anamosa, Iowa. Outside of SAB she is on the women's golf team here at Truman and she loves to just spend time with her friends and family. She joined the board in fall of 2019 and her favorite event is Hot Air Balloons because she got to be the event chair and bring that unique experience to campus! Her plans after graduation involve graduate school and the CPA exam. 
---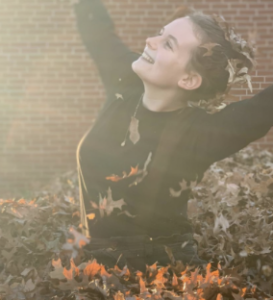 Katie Whaley – Vice President
Katie is a junior majoring in business marketing with a minor in English and will be receiving a certificate in Business Analytics. She is originally from Columbia, MO and joined the board in Spring 2020. Her favorite event is the Hot Wings Challenge. Outside of the board, Katie is a career advisor at the Truman Career Center and a preceptor for the Tru-100 seminar. In her free time, Katie likes to hang out with her friends, read, and go roller skating. After graduation, Katie is unsure what exactly she wants to do but hopes to do something creative. 
---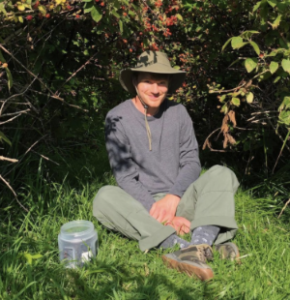 Ryan Fuemmeler – Secretary 
Ryan is a sophomore from Farmington, MO with double majors in anthropology and theater. Outside of SAB, Ryan spends most of his time in the theater department working on plays. He enjoys hiking, thrift shopping, watching movies, and scrolling through TikTok for hours on end. Ryan joined the board in Fall 2020 and some of his favorite events are movie nights. When asking about his future plans Ryan said he doesn't really know yet, because he's just vibing.
---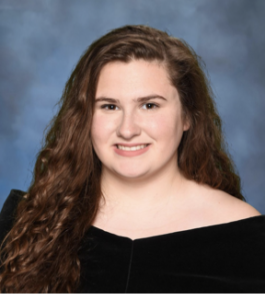 Rin Parsons – Treasurer
Rin is a junior majoring in Business Finance. She joined the board in Fall 2020 and one of her favorite events is Oktoberfest. Besides SAB, Rin is also a Student Advisor. For the 21-22 academic year, she is head of TFB, and is treasurer for the 22-23 academic year. After graduating, she plans to work as a financial advisor.