The Special Events Committee handles all events that do not fall under any other heading including speakers, dance troupes or anything else. Some examples from the past include the dance crew Battle in Baldwin, Frank Warren (author of PostSecret), indoor ice skating, Recycled Percussion, speaker Patch Adams, magician Justin Kredible, chainsaw juggle Mad Chad, and more!
Contact: sab+special@truman.edu
---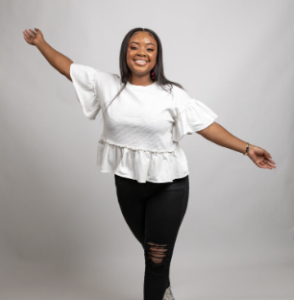 Payton Petty – Committee Chair

Payton is a sophomore business marketing major from St. Louis, Missouri. In her free time, she likes to shop, hang out with her friends and family, and play with her cute puppy named Bentley. Her favorite event was Spa Day because it was her first solo event and had a huge turnout! Her plans after she graduates are to get her real estate license, move to Texas and open her own brokerage. Once she becomes comfortable in her expensive lifestyle, she will open a beauty bar and employ black entrepreneurs! She also plans to travel the world!
---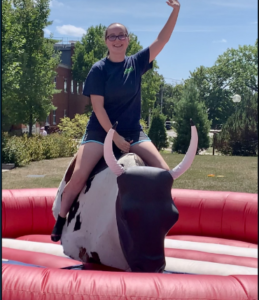 Krista Baker
Krista joined the board in the Spring of 2022! She is a sophomore Biology major, with a pre-medical concentration. Outside of SAB, Krista is involved in the Color Guard. She enjoys juggling, watching movies, cats, and outdoor activities.
---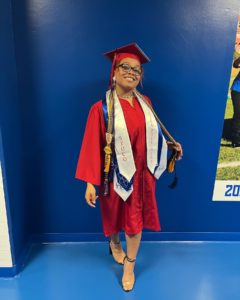 Jeatai Woods
---
Riley Necker
Riley is a freshman majoring in Math and Psychology with a minor in Spanish. He is from St. Louis, Missouri. Riley loves Taylor Swift, shopping, and hanging out with friends. He joined the board in the Fall of 2022. After graduation, he plans to either be a high school teacher or go to grad school for psychology.